Po svom obicaju.....Kimi se napio kooo sungjer na ceremoniju FIA-e...
---
---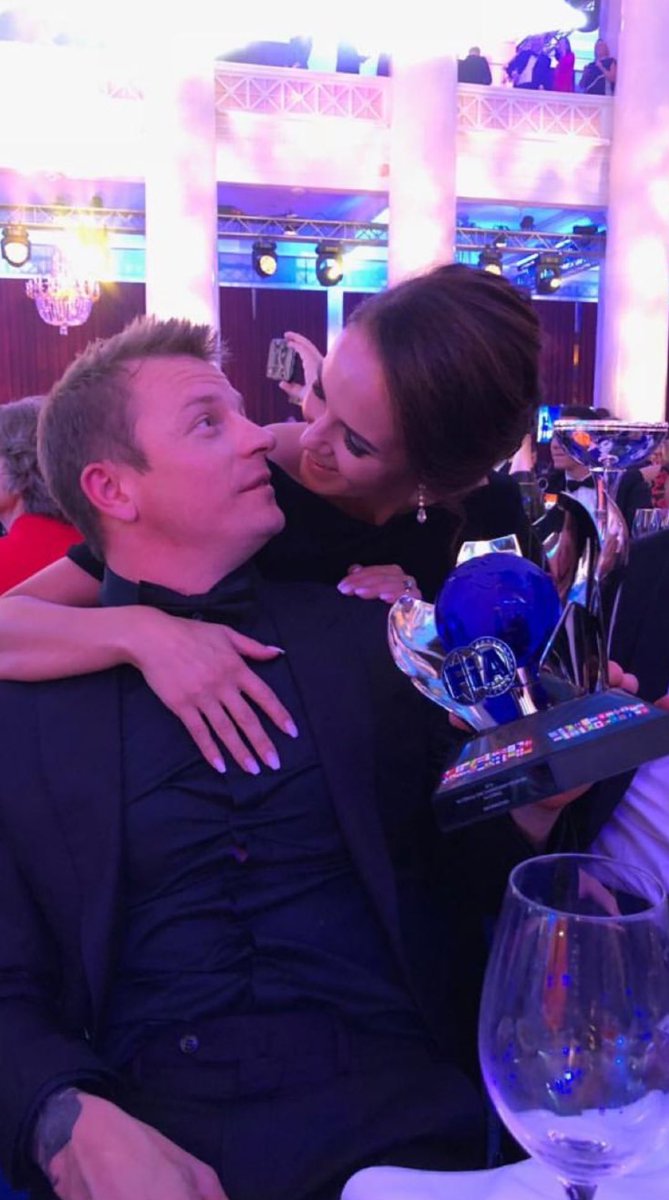 Vazno je da ima podrsku zene.
---
---
Legenda boli njega za F1 on se samo dobro zabavlja
---
Postovi: 247
Pridružio se: Ned Feb 19, 2017 4:13 pm
Kako se odvalio brat...
I kako posle čovek da ga ne gotivi
''Steering wheel. Gloves and steering wheel yeah. Gimme steering wheel! Hey! HEY! Steering wheel, somebody tell him to give it to me! COME ON! MOVE!''
---
Legendaaaaaaaaaaaaaaaaaaaaàaaaaaàaaaaaaàaaaaaaàaaaaaaaaaaa
If a person has no dreams, they no longer have any reason to live. Dreaming is necessary, although in the dream reality should be glimpsed. For me this is a principle of life.
---
Naslov u Kuriru Skandal Kimi se teturao na sceni.Ne vidjeni skandal u F1.Pa to samo nasi mogu da napisu.
Meni je bas milo da je bio takav spontan a ne ono sve po ps u.Pa i oni su samo ljudi.
---
Kurir je dobar jedino kao zamena za toalet papir..."skandal"...napio se čovek nikog nije dirao,pišu samo da bi se pisalo.
Dogodine u Montrealu ;-)
---
Always be yourself, unless you can be Batman. Then always be Batman.
---
Ko je OnLine
Korisnika u ovom forumu: Bing [Bot] i 1 gost