---
Postovi: 335
Pridružio se: Pet Feb 17, 2017 9:32 am
Ponekad, nakon razgovora sa nekim ljudima, čovek oseti potrebu da prijateljski pomiluje kamen, osmehne se drvetu i sa puno poštovanja skine kapu pred magarcem…
---
Admin
Postovi: 1047
Pridružio se: Čet Feb 16, 2017 9:53 pm
Lokacija: Belgrade
Kontakt:
Kada je davao intervju, Hamilton je ostavio svoj telefon na podijumu, ali je zaboravio da ga zaključa. Ricciardo je to primetio i evo šta se desi
Hamilton je u međuvremenu obrisao ovu sliku sa svog instagrama.
---
---
---
---
Always be yourself, unless you can be Batman. Then always be Batman.
---
loš pokušaj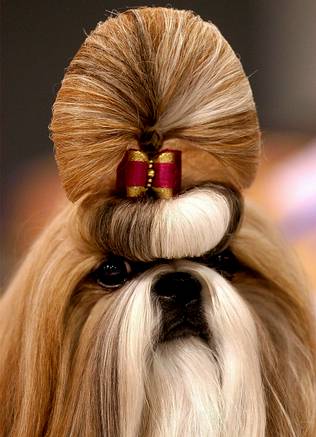 ---
---
---
Ko je OnLine
Korisnika u ovom forumu: Nema registrovanih korisnika i 1 gost