Đenka bež malo napred
---
---
---
---
---
Postovi: 1647
Pridružio se: Čet Maj 18, 2017 12:37 am
Lokacija: Beograd
Kontakt:
"The fact is I don't drive just to get from A to B. I enjoy feeling the car's reactions, becoming part of it." Enzo Ferrari
1+6=7
---
Juan Manuel Fangio and Stirling Moss, Mercedes, Italian GP - Monza, 1955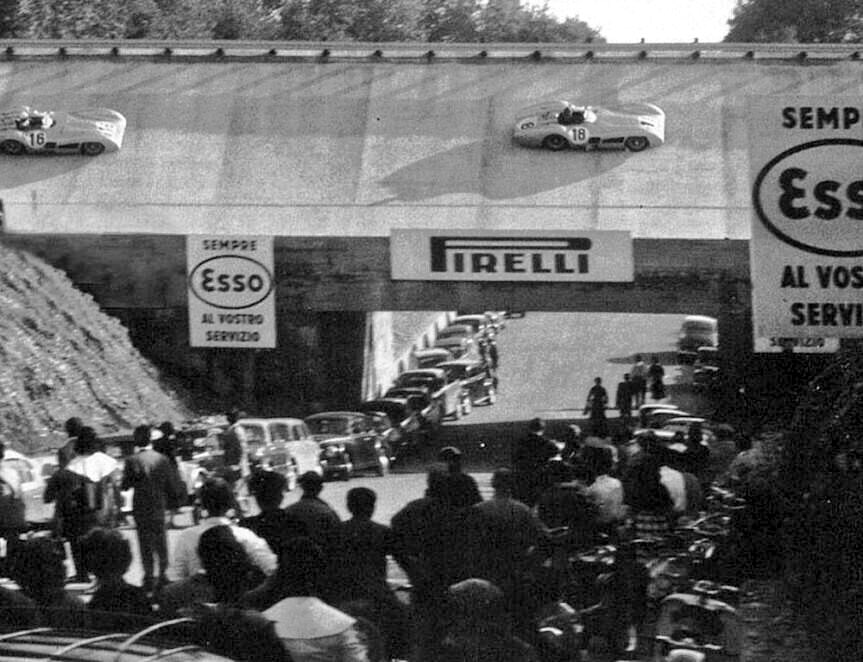 Always be yourself, unless you can be Batman. Then always be Batman.
---
---
---
Postovi: 1647
Pridružio se: Čet Maj 18, 2017 12:37 am
Lokacija: Beograd
Kontakt:
1959 Dutch GP Start
"The fact is I don't drive just to get from A to B. I enjoy feeling the car's reactions, becoming part of it." Enzo Ferrari
1+6=7
---
Ko je OnLine
Korisnika u ovom forumu: Nema registrovanih korisnika i 1 gost