Da pređe u Reno i taman da naprave dobar bolid sledeće godine i da bude 4 tima u vrhu sledeće godine
Budući da sad imamo smajli sa pivom, iznajmljujem prostor za potpis, vaš oglas će biti viđen na celom forumu
---
Ubio bih te za tvoje mesto......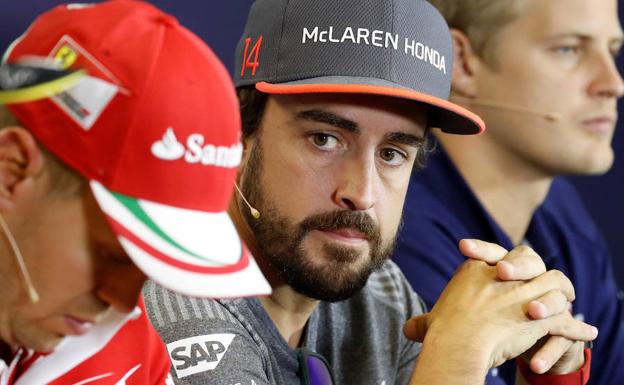 ---
---
---
"Momci iz Honde ako motor opet krepa ovo će da radi..."
R.I.P. FERRARI 2018
---
---
Postovi: 1144
Pridružio se: Pet Feb 17, 2017 10:16 am
---
Ovaj bi svasta uradio da se vrati u Ferrari!
Always be yourself, unless you can be Batman. Then always be Batman.
---
Generalni svi bi dali svoju bulju za Ferari.
---
---
Ko je OnLine
Korisnika u ovom forumu: Nema registrovanih korisnika i 1 gost