Провозала га ова треба.....коју је фацу пар пута сложио
If a person has no dreams, they no longer have any reason to live. Dreaming is necessary, although in the dream reality should be glimpsed. For me this is a principle of life.
---
Plavuša i crnac,ko bi koga tu provozao i na čemu bolje da ne započinjemo
Dogodine u Montrealu ;-)
---
Mi, nju. U bijelom Mercedesu i pokraj njega
A Luju bi poslali do Kimija da nam donese Pekabelin Rumenko
Najbolje ili ništa
---
---
Konačno neko normalan!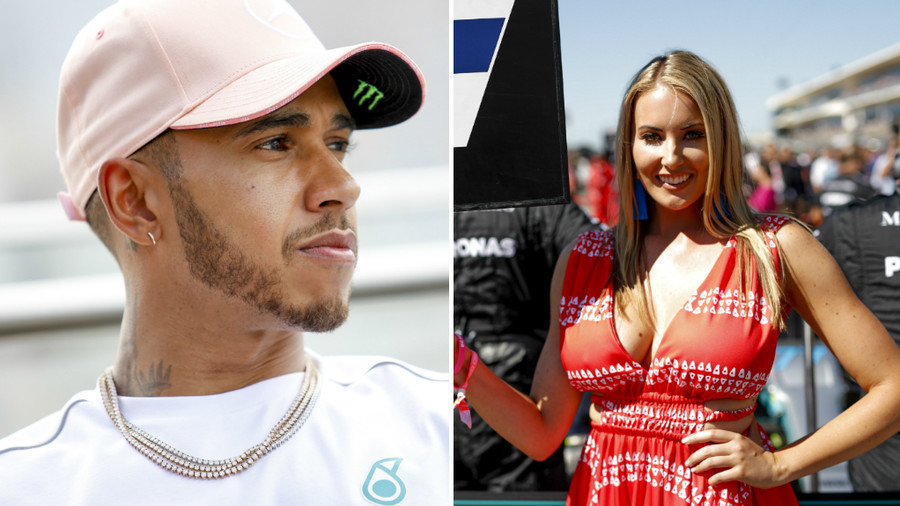 https://www.rt.com/sport/427644-f1-hami ... rid-girls/
Dogodine u Montrealu ;-)
---
Postovi: 1647
Pridružio se: Čet Maj 18, 2017 12:37 am
Lokacija: Beograd
Kontakt:
Ovaj ROZE kacket mi govori da se on vise raduje muskim modelima.
"The fact is I don't drive just to get from A to B. I enjoy feeling the car's reactions, becoming part of it." Enzo Ferrari
1+6=7
---
Jbg do sada je bio pravilno usmeren
Dogodine u Montrealu ;-)
---
Kakve siske...
---
I kad popije romantičan
Dogodine u Montrealu ;-)
---
Postovi: 1144
Pridružio se: Pet Feb 17, 2017 10:16 am
na 2 min i 40 sekundi Luis peva
---
Ko je OnLine
Korisnika u ovom forumu: Nema registrovanih korisnika i 4 gosta